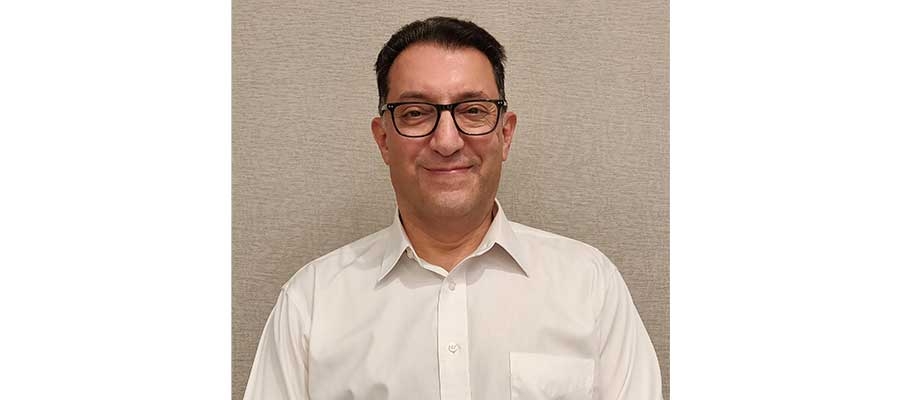 United States, June 11, 2019 – A.C. ProMedia, distributor of state-of-the-art products and technologies aimed at the System Integration & Architainment Markets appoints Maurice (Mo) Bulus as Strategic Accounts Manager.
Reporting to Mic Cardone, Vice President, Sales, Mr. Bulus is responsible for the development of A.C. ProMedia's, North American Key Accounts, client and end user base. Mo will be based out of Florida. Mo will begin his journey with the team during Infocomm, June 12-14, at the Orange Country Convention Center in Orlando Florida.
Mo has an extensive background in Meeting and Live Event Production with 30 years of Sales and Business Development experience. He has worked with high profile companies, including Anheuser-Busch, Disney, PRG, Nascar, Hilton and key top-level production companies.
"Mo has extensive Business Development and Sales experience that will be key to meeting A.C. ProMedia's business goals." Remarked Mic Cardone, Vice President of Sales. "I am confident he will be extremely successful as our Strategic Accounts Manager."
A.C. ProMedia will be exhibiting at Infocomm June 12-14th in Orlando Florida. Stop by booth 7373 to say hello to Mo and for your demonstration of their new AV focused product lines.
Don't forget to follow us on www.facebook.com/ACProMedia.
---
ABOUT A.C. ProMedia
A.C. Lighting Inc. is pleased to welcome A.C. ProMedia to the family, A.C.'s newest Division offers multimedia products and solutions (Audio-Video-Lighting-Control-Networking) aimed at the Fixed Installation & Architainment Markets, through Consultants, Design Groups and Systems Integration channels. They service a variety of marketing including: Architecture, Corporate Media, Consultant Groups, Municipalities, Hospitality, Theme Parks, Sport Venues, Public Space, Retail Space, and Cruise Ships.
A.C. ProMedia is building on the same strengths, resources and business principles as their sister division A.C. Lighting Inc. by offering state-of-the-art products and technologies and working closely with its business partners: suppliers, consultants, architects, designers, multimedia contractors and dealers.
For more information visit www.ACProMedia.com or call (416) 255-9494.
Recent News
News Search