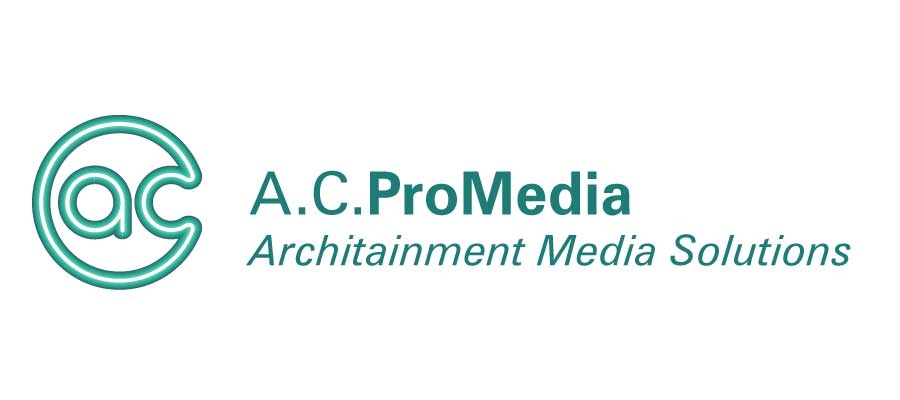 Wedneday, March 25, 2019
As you know already, many states in USA and provinces in Canada are now shutting down all non-essential business activities in order to slow down the Coronavirus progression.
Over the past few weeks, we have been able to support all our customers to the best of our capabilities while ensuring that our staff can work in the safest and healthiest conditions.
On Monday, March 23rd, the Ontario Prime-Minister Ford made the decision to shut down all non-essential businesses. This means that we will only be able to maintain a strict minimum level of operation for at least the next two to three weeks. Rest assured that we are doing our very best to provide you with the highest level of service throughout these difficult times. Although working from home, our Sales Team, Sales Coordinators, Brand Managers and Technical Support staff are still on duty and will take care of all your inquiries. We are also working on a series of webinars aimed at providing valuable training for our customers and consultants.
That said, the current situation might cause some issues and more delays. We thank you in advance for your patience and understanding. Please don't hesitate to contact us with any questions you might have.
I sincerely hope you are doing well on your side. I am confident that there is a bright future for all of us after these difficult times.
Very best regards,
JF Canuel
Managing Director
---
Thursday, March 19, 2020
A.C. ProMedia is closely monitoring the coronavirus (COVID-19) situation and are working diligently to ensure we can support our customers in the most efficient manner while implementing measures to ensure the safety of our staff. Our team remains through phone and e-mail to support your projects and we will continue to provide the quality of service you are expecting.

A.C. ProMedia plans to maintain it's core operation out of our Toronto office to supply you with the products you require in the safest possible manner. For the time being, we do not foresee any delays in our supply chain. We will let you know of any changes in this regard.

We wish to take this opportunity to express solidarity with all our Business partners during these difficult times.
Sincerely,
J.F. Canuel
Managing Director
Recent News
News Search