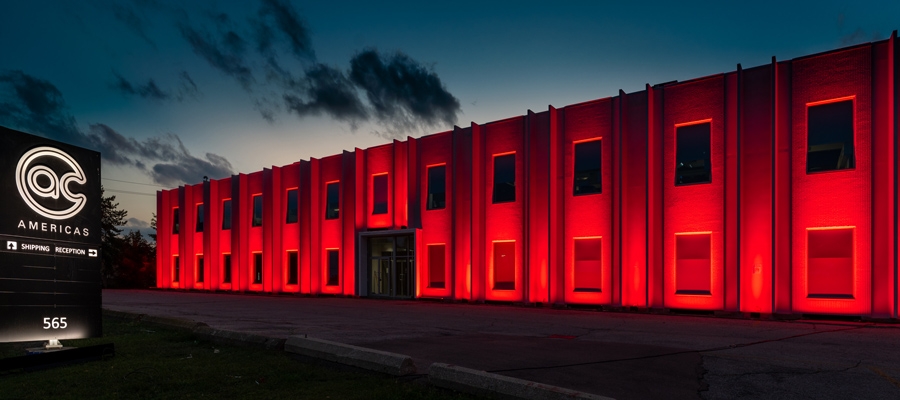 #RedAlert #WeMakeEvents #LightUpLive
A.C. ProMedia. participated in #WeMakeEvents #RedAlert to show our support and solidarity for our industry.
On September 1st (in the USA) and September 22nd (in Canada) from 9 pm to midnight the industry joined together to light their buildings red in to show support and raise awareness for the live events industry. Live events have been completely shut down due to COVID-19 because we work with large gatherings of people. Our industry was one of the first to shut down in March and will be one of the last to re-open, likely well into 2021 or 2022. This industry employs millions of people and affects hundreds of thousands of businesses like ours.
"The entertainment industry has supported our companies, A.C. ProMedia (recently launched) and A.C. Lighting Inc. and our brands for over 15 years, providing us with amazing partnerships, friendships, collaborations, and more. Over the years, we have been honoured to work with all of our friends within the industry because #WeMakeEvents. We have been blessed to light a diverse range of Concerts, Stage Productions, Film & TV, Houses of Worship, Museums, Exhibitions, and more to make the venue, talent, etc. look their best. We truly love what we do." Stated JF Canuel, Managing Director for A.C. ProMedia. "It is important for our team to pay tribute and show our support for our industry, all of our staff members, business partners, and friends."
We look forward to lighting up your event again soon. A.C. ProMedia will be there to support you when the lights and sound are turned back on.
A.C. ProMedia partners with World-Class industry-leading brands including AUDAC, Luminex, DSpecialists (Harvey), Chroma-Q®, PROLIGHTS, Manfrotto, LumenRadio, and Prolyte.
In the United States, you can learn more by following this link: www.plsn.com/newsroom/all-news/we-make-events-north-american-call-to-action
In Canada, you can learn more by following this link: www.liveeventcommunity.org
Learn More: www.wemakeevents.org
#WeMakeEvents #RedAlert #RedAlertRESTART #ExtendPUA #LightItInRed #SoundOfSilence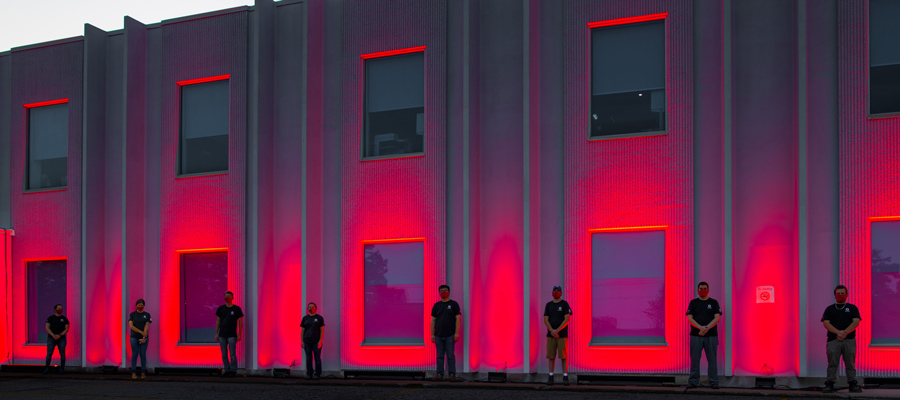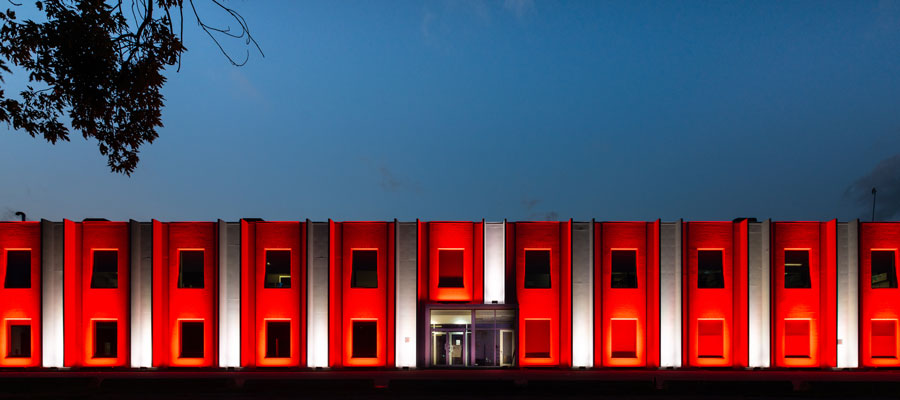 Don't forget to follow A.C. ProMedia on Social Media:
---
ABOUT A.C. ProMedia
A.C. ProMedia offers multimedia products and solutions (Audio-Video-Lighting-Control-Networking) aimed at the Fixed Installation & Architainment Markets, through Consultants, Design Groups, and Systems Integration channels.
• Architecture • Corporate Media • Consultant Groups • Municipalities • Hospitality • Theme Parks • Sports Venues • Public Space • Retail Space • Cruise Ships
A.C. ProMedia is the North American distributor for AUDAC innovative audio solutions, Luminex Network Intelligence manufacturer of data distribution equipment Harvey by DSpecialists media control matrix, Chroma-Q® LED lighting, PROLIGHTS high value and high-performance range of lighting, video and effects products, LumenRadio wireless lighting controls and Prolyte staging and trussing.
For more information visit www.acpromedia.com or call 1-855-324-9354
Recent News
News Search