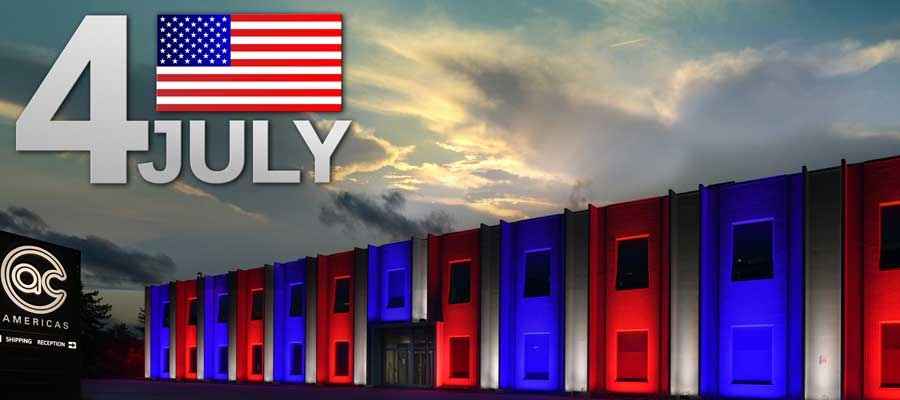 Happy Holidays! We want to wish you and your family a safe and happy summer!
Please note that shipping will be delayed July 1 and July 5 due to the National Holidays in Canada and the USA. July 2nd we will have full shipping service.
Customer Service and Shipping will be in our head office throughout this time to provide you with assistance. Contact us at 1-855-324-9354.
Canadian Holiday Details
A.C. ProMedia's Toronto Office will remain open through the holidays.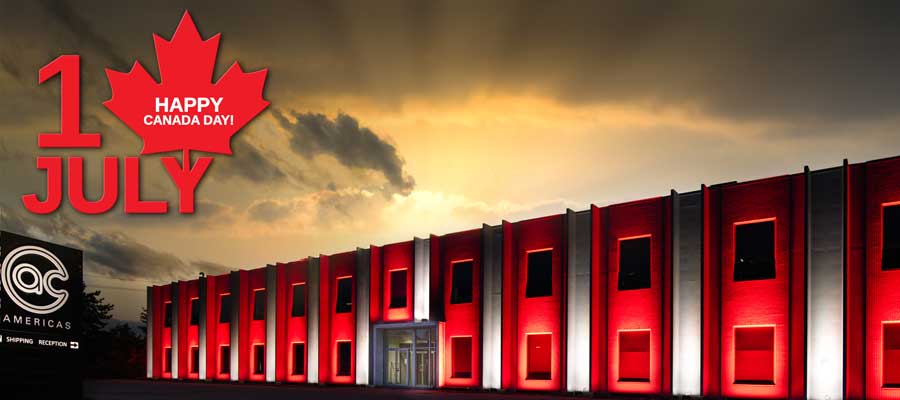 American Holiday Details
A.C. ProMedia's USA team will be off on Monday, July 5th to celebrate Independence Day.
During this time, please contact our customer service team with your inquiries.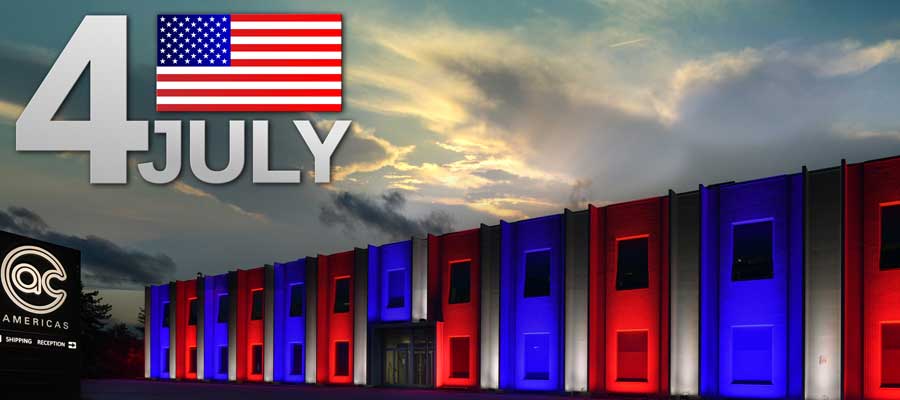 Recent News
News Search