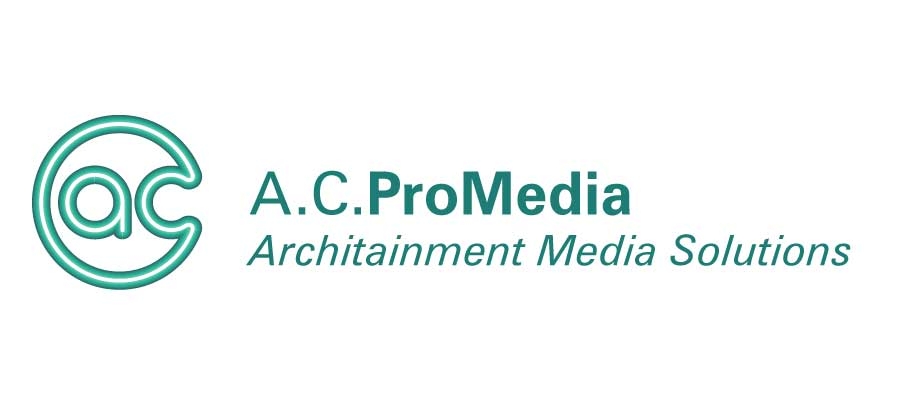 IMPORTANT NOTICE
Effective immediately our current New York warehouse Russell A. Farrow is closing and will no longer be accepting deliveries on behalf of A.C. ProMedia.
Starting immediately all shipments and RMA's will need to be sent to our new warehouse.
Shipments will be refused at your expense after November 30, 2021.
Please update your records.
New Address
A.C. ProMedia
363 Lang Blvd.,
Grand Island, NY, 14072
Please contact us with any questions you might have.
Recent News
News Search