Studies Search
Berlin, 20.07.2020 - The Institut für Rundfunktechnik (IRT), central research and development institute of the public broadcasters in Germany, Austria, and Switzerland, and DSPECIALISTS GmbH, specialized in the development and distribution of products for digital audio signal processing and measurement technology, cooperate in high-quality loudness control.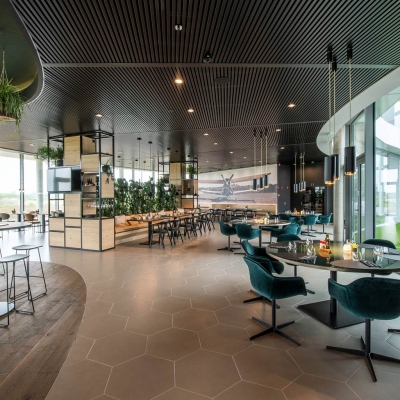 In Sint-Truiden, Belgium a 28ha industry park with a specific focus on the aviation and drone industry has recently opened. Droneport is a unique ecosystem with great infrastructure and services to facilitate research, innovation, and entrepreneurship in this sector. A large part of the park also functions as an incubator for many start-ups, organizations and research teams developing, producing or servicing in this brand new market.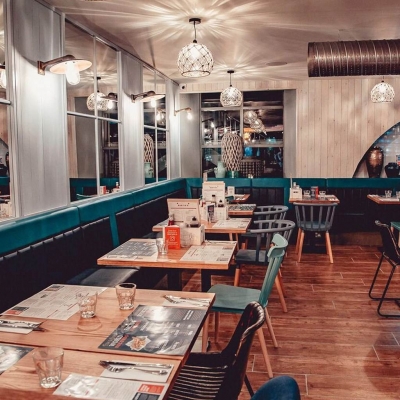 In the picturesque Victoria Street in Scotland's capital Edinburgh, you can find Bertie's. Bertie's is a restaurant in a former Church that serves "Proper fish & chips". They are open 7 days a week serving the nation's favourite dishes. At Bertie's they are attracting both international tourists as Edinburgh locals looking for fun and casual dining in the city center. Besides the delicious food, they also serve seaside themed cocktails, beers and ciders. To stay in the seafood theme the whole restaurant is decorated with ropes, anchors and wall-hung oars.