News Search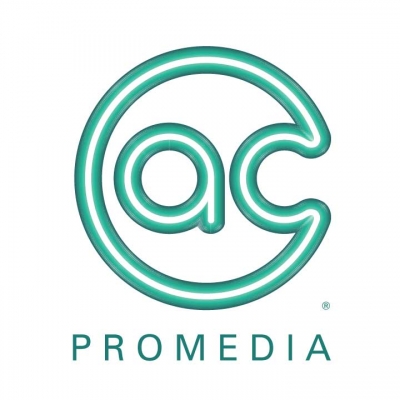 A.C. ProMedia update RE: coronavirus (COVID-19) situation.
Our team remains through phone and e-mail to support your projects and we will continue to provide the quality of service you are expecting.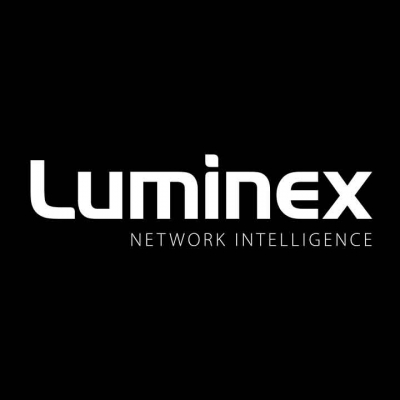 Luminex Firmware update Ethernet-DMX range.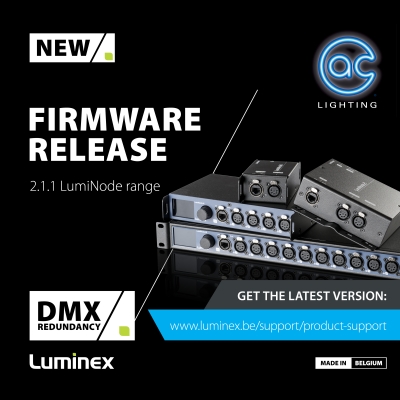 FIRMWARE RELEASE - UPDATE
Due to a bug fix, we have an updated firmware release 2.1.2. We recommend users update to version 2.1.2. The new release will be available on Luminex's website February 4.