News Search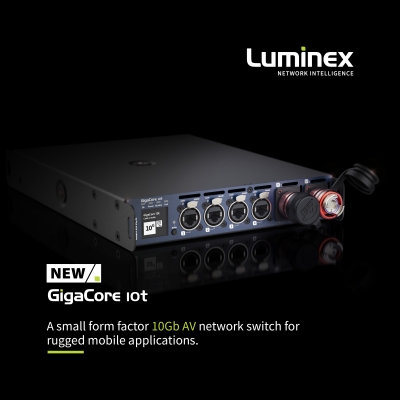 Luminex, the leading manufacturer of professional AV networking solutions, will launch a new model, the much-anticipated half 19" Pro AV ethernet switch GigaCore 10t, at LDI 2023.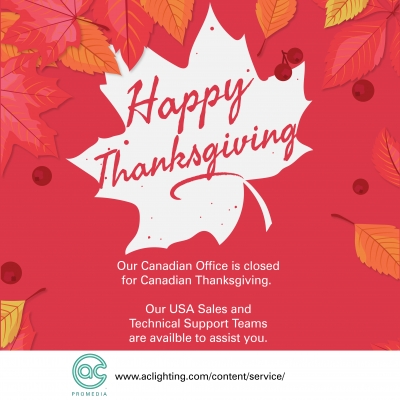 Our Canadian Office is closed for Canadian Thanksgiving on Monday, October 09, 2023.
Our USA Sales team and Technical Support will be available to assist you.
Contact our Sales: https://acpromedia.com/contact-us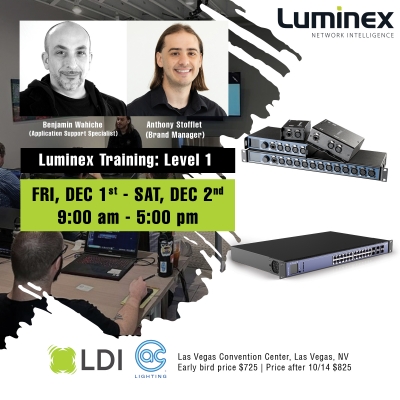 Join Benjamin Wahiche as he leads Luminex Level 1 Training.
This training aims to provide the basis for understanding network infrastructure and an overview of the notions necessary for handling the most common AV network protocols. This training also demonstrates the configuration of Luminex networking and lighting products.