News Search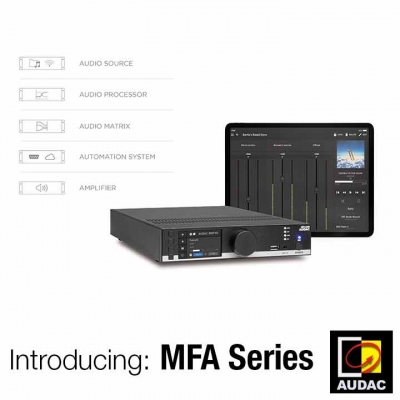 One for all & all for one
Belgian pro audio manufacturer AUDAC announced the brand-new MFA Series multi-functional amplifiers at ISE 2020. This, award-winning, new all-in-one amplifier from AUDAC is the perfect solution for small to medium-sized installations that need the functionality of a comprehensive audio system at an economical price. By featuring compatibility with AUDAC Touch 2 and an integrated SourceCon™ input slot in the amplifier, there's a lot of ground-breaking technology in this surprisingly small amplifier. The MFA series is available in output powers of 80 or 160 Watts making it flexible for numerous applications.
The MFA Series made its North American Debut at InfoComm Connected June 16-18, 2020. To learn more about the MFA Series multi-functional amplifiers, please contact sales@acpromedia.com or visit A.C.ProMedia's website.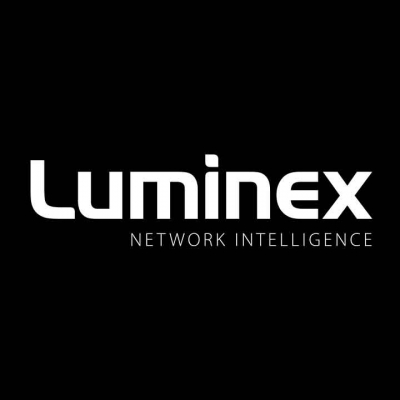 Luminex has released firmware updates on:
GigaCore firmware and Araneo software;
LumiSplit firmware and LumiNet Monitor software.
The new releases will be available on Luminex's website on July 24, 2020.
It's time to update to the latest version.