News Search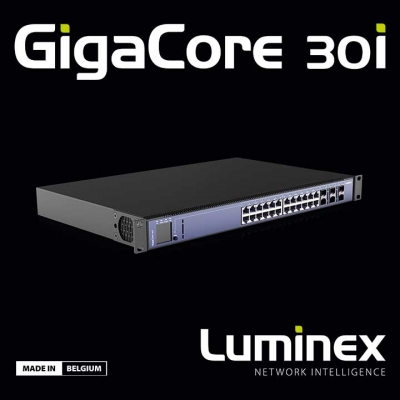 GigaCore 30i is Luminex's new 10Gb Ethernet switch dedicated to AV integration, installation, and touring. With its 10Gb connectivity, the GigaCore 30i allows full network convergence of lighting control, audio, intercom, and compressed video. Pre-configured Quality of Service (QoS), IGMP multicast, and PTPv2 settings will assure a responsive and extremely stable network environment for the most demanding time-critical audio protocols like Dante™, AES67, Q-SYS, and many others. Without the need for any IT knowledge.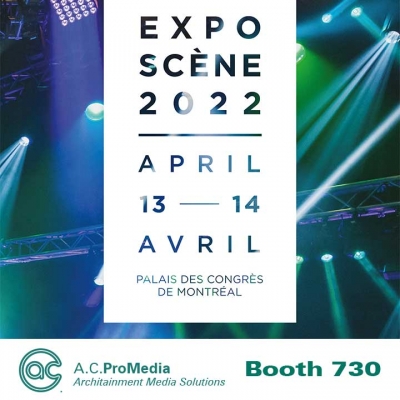 Join A.C. ProMedia at Expo Scene. We will be hosting live sound demonstrations of AUDAC's innovative audio solutions and Luminex's data distribution solutions throughout the event.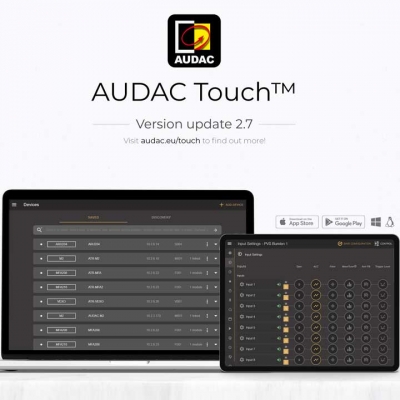 AUDAC strongly believes in out of your pocket controllable audio solutions. With the Touch™ app, you can control your entire audio installation and even more from one single application. In this Touch 2.7. update, AUDAC packed a lot of new features.