News Search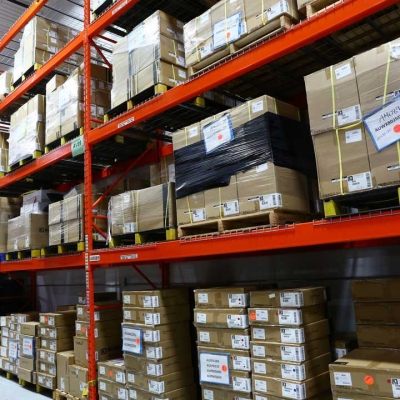 Please note that A.C. ProMedia will be CLOSED for our annual inventory count.

Thursday, January 26, 2023, through Tuesday, January 31, 2023.

During this time, we will not be able to process or ship orders.

We will reopen Wednesday, February 1, 2023, for regular business activities.

For inquiries, please contact your Regional Sales Representative or Customer Service.

Thank you for your understanding during this time.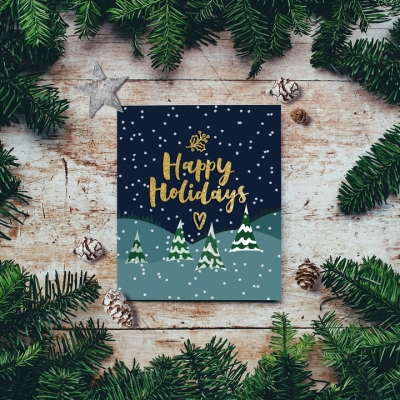 Happy Holidays!
Regular business hours: Monday, December 19 through Thursday, December 22.

We are accepting orders until Thursday, December 22.

Friday, December 23: 8 am to 12 pm (noon) ET

CLOSED: Monday, December 26 through Friday, December 30

Opening:
Monday, January 2, 2022, regular business hours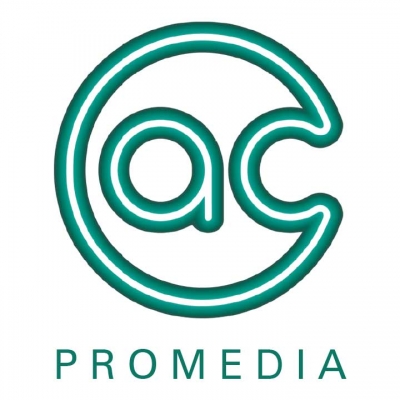 Office Closure
Please note that A.C. ProMedia will not be shipping on September 5 and our offices will be CLOSED for the Labour Day Holiday.
For after-hours support please click here.