News Search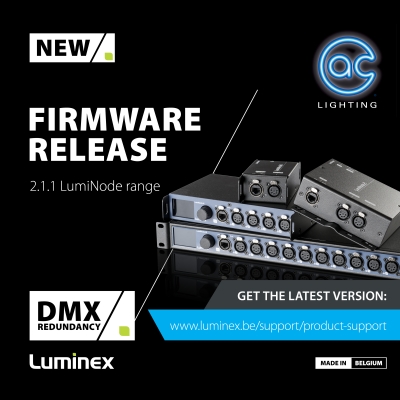 FIRMWARE RELEASE
Due to a minor fix, Luminex has an updated firmware release 2.1.1 replacing version 2.1.0. Following new releases will be available on Luminex's website on January 15.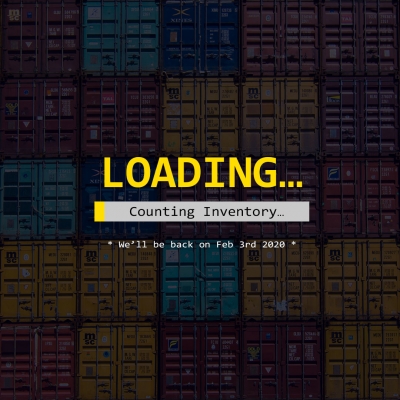 Please note that we will not be shipping or receiving orders on the following dates, due to our stock counting/inventory activities.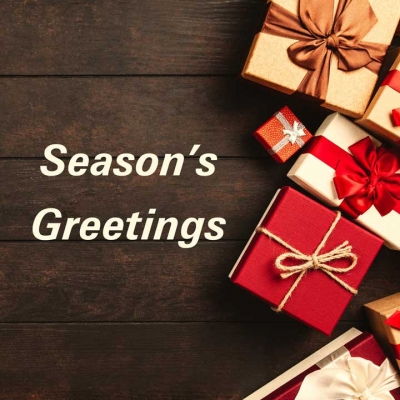 The staff at A.C. Lighting Inc. would like to wish you a happy holiday season and a prosperous and successful New Year.
Please click here for our Holiday Hours of Operation.