News Search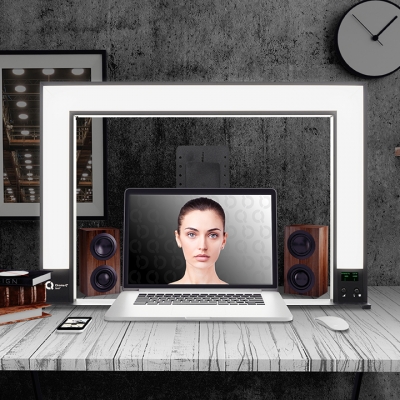 A Key Light, Not a Blinder
Chroma-Q's Sandi 1622 provides users with the ultimate key light for video conferencing by providing tunable, variable intensity light from three different axes for full coverage, putting your face in its best light without blinding your eyes.
The Chroma-Q® Sandi™ is featured in the July 2021 issue of PLSN under RoadTest. Thank you Nook Schoenfield.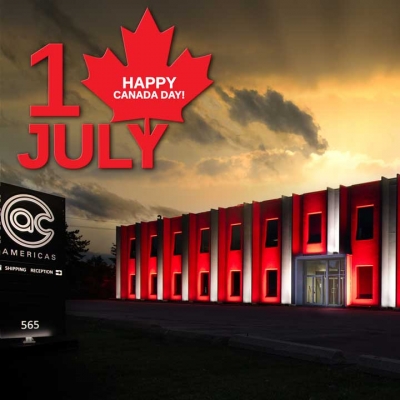 Happy Holidays! We want to wish you and your family a safe and happy summer!
Please note that shipping will be delayed July 1 and July 5 due to the National Holidays in Canada and the USA. July 2nd we will have full shipping service.
Customer Service and Shipping will be in our head office throughout this time to provide you with assistance. Contact us at 1-855-324-9354.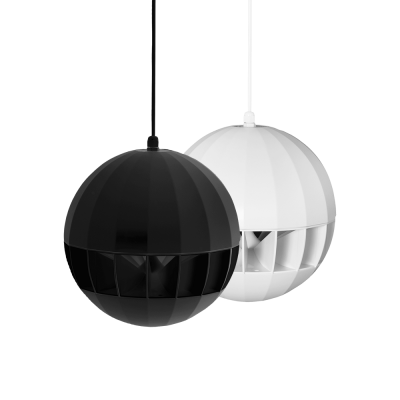 ASP20 now available in North America
Belgian pro audio manufacturer AUDAC is pleased to announce the availability of the new ASP20 line-up in North America. The ASP series are high-efficiency sound projectors designed to provide good speech intelligibility and background music in a wide variety of applications.