News Search
Luminex GigaCore product range obtains Q-SYS Network Switch Qualification
Worldwide - Luminex Network Intelligence is proud to announce that Luminex's complete GigaCore network switches product line has been awarded the "Q-SYS Network Switch Qualification" by IOL (University of New Hampshire Interoperability Laboratory). This means that the entire range of GigaCore can be confidently and seamlessly deployed meeting all performance recommendations on a network where Q-SYS is part of the ecosystem.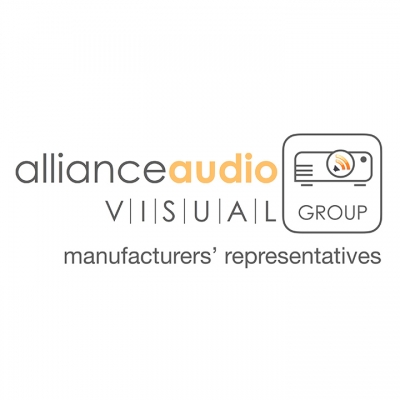 Alliance Audio Visual Group Represents A.C. ProMedia in Southern California, Southern Nevada, and Arizona!
A.C. ProMedia, distributor of state-of-the-art products and solutions aimed at the commercial and pro-AV installation markets, is pleased to announce Alliance Audio Visual Group (AAVG) as their newest Sales Representative partner.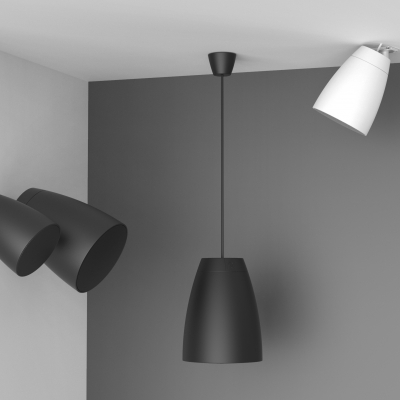 Pure sound, hanging around
Belgian pro audio manufacturer AUDAC is pleased to introduce a new range of loudspeakers. The brand-new ALTI range has been designed to achieve consistency in regards to design and identity throughout the entire installation, even in applications with open architectures and high ceilings.