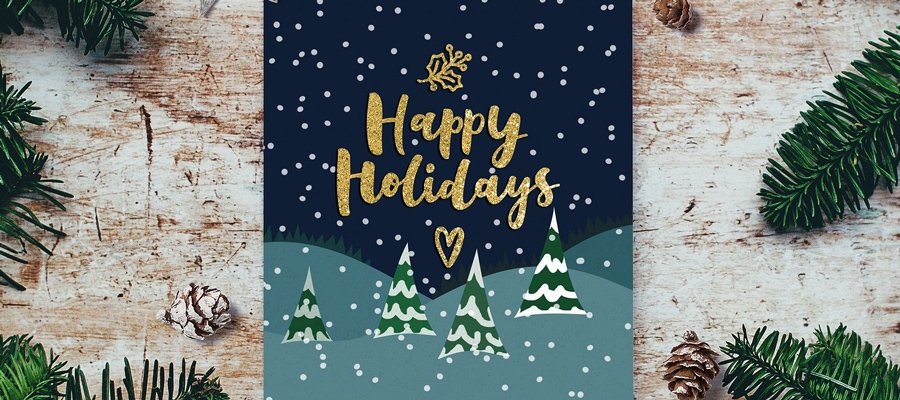 Happy Holidays from the team at A.C. ProMedia!
On behalf of the A.C. ProMedia Team, and our partners, AUDAC, CAYMON, and LUMINEX, we would like to take this opportunity to wish you and your family a warm, safe, and happy holiday season.

We want to extend our gratitude for your support throughout 2022. It's been an exciting year for A.C. ProMedia as we have grown and developed our team, product offerings, and the events we have attended to connect with you in person. It has been such an honor to see you in person and work with you to help you grow and develop your business.

We look forward to new beginnings in 2023 and working with you in the New Year.

---
Please note our holiday hours.
Regular business hours: Monday, December 19 through Thursday, December 22.

We are accepting orders until Thursday, December 22.

Friday, December 23: 8 am to 12 pm (noon) ET

CLOSED: Monday, December 26 through Friday, December 30

Opening:
Monday, January 2, 2022, regular business hours
---
Emergency Contact Details
If you need to contact us in an emergency, please use the following contact details.
Technical Support: techsupport@acpromedia.com
Recent News
News Search