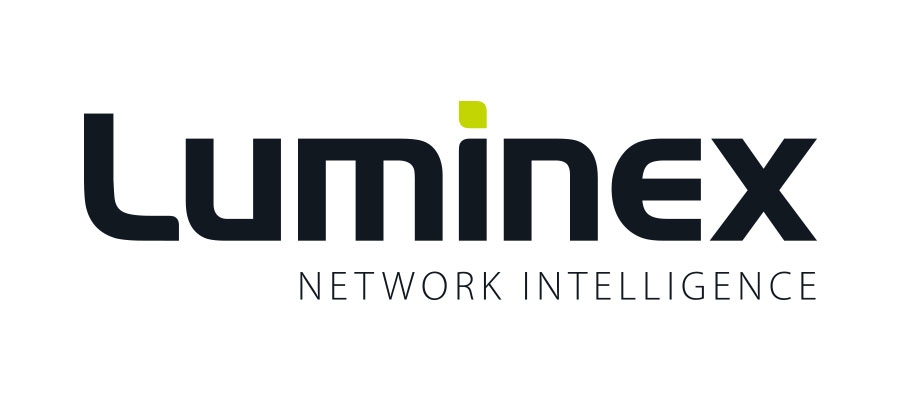 Luminex's announces firmware updates for its LumiNode and Araneo software.
FIRMWARE RELEASE - LUMINODE
New firmware release for LumiNode v2.2.3 is available NOW!
The new version of our firmware brings the following enhancements and a new feature:
Modify the universe values with a new quick & easy method using the display and jog wheel
Modify the default timeout per protocol
Download the latest version here:
www.luminex.be/support/product-downloads
---
ARANEO BUG FIXES
There is also a new release of Araneo version 1.2.2 available NOW containing bug fixes.
Download the latest version here: https://www.luminex.be/araneo
Already are an ARANEO user? Simply use the in-application updater.
Recent News
News Search